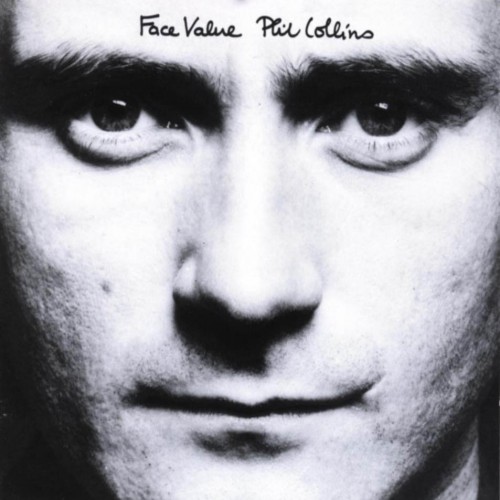 In anticipation of our Phil Collins Day Dance Party TONIGHT at Matchless, I chatted with founder of the holiday, Heather Louise Kramer, whose passion for Mr. Collins is unwavering and frankly, inspirational.
Prepare yourself for the tale of deep love, true admiration, and police intervention that is the history of Phil Collins Day. Just look into those soulful eyes…
GP: How did Phil Collins Day become a thing?
Heather: Phil Collins Day started in High School with some friends and myself. We had grown tired of the production surrounding Valentines Day, especially since it seemed to only celebrate one kind of love, so it was decided that we make a holiday that was more inclusive and could celebrate the multifarious nature of love– heartbreak, crushes, unrequited, longing, etc….for everyone or anyone who has ever felt anything or everything–Balloons, t-shirts, cards, the whole deal.
When I moved to New York, it grew with each celebration, slowly becoming what it is today.  My ultimate goal is that people will make this holiday their own.
GP: If I recall, didn't you and some friends almost get arrested for posting Phil Collins signs around Greenpoint a few years ago? Can you regale us with the story? Continue reading →