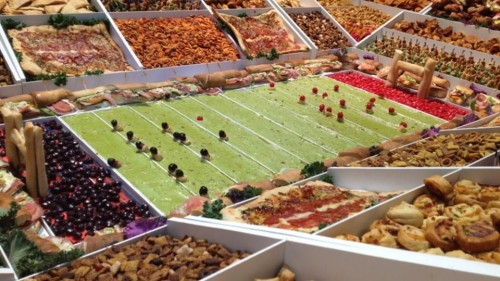 Once again, the event where we try to convince the world that guacamole is a food group football is played with your hands and not with your feet is upon us.
On Sunday, February 7 at 6:30 p.m. EST, the Super Bowl 50 will pit the Carolina Panthers against the Denver Broncos in an epic battle of a young Jedi facing the evil Emperor … oh wait, nevermind. We would never insult Peyton that way. His skin is looking very fresh and unwrinkled thanks to all those product endorsements. Not as fresh as Cam, but that's hard.
The spots to cheer on big cats versus wild, wild horses (or avoid them) after the jump.