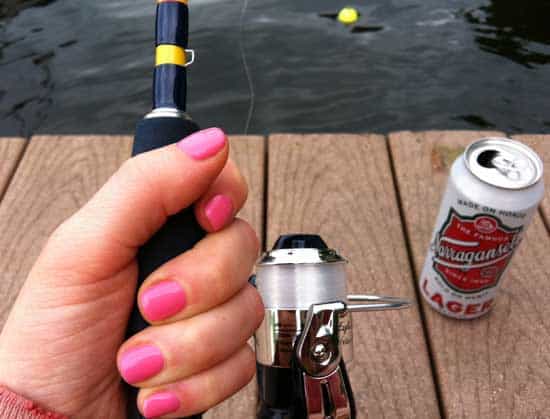 Have you noticed the fancy new nail salon on Franklin St called Latika Spa? It is my latest stop on the Greenpointers Mani-Pedi Tour. Don't roll your eyes. Ladies need to know.
I am on a gel bender but I wished I'd started my habit after Latika Spa, because it is considerably more expensive than the other nails salons I've been to in Greenpoint.
It is also considerably nicer, more of a nail/spa hybrid than a straight up nail joint. They have loads of other services, like massage and facials. While there, a few ladies came in with a print out for savings. I felt left out.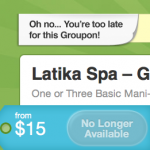 "What's that, I asked?"
My nail tech Kim, said, "Coupon. After."
I thought maybe I could download the groupon online, but it had expired. They also didn't have a mani-pedi special, which I think is key, but Latika, who is the owner, promised they would start summer specials the following week.
The ladies who work there are all dolls. One voluntarily scraped gum off the bottom of my sandal because I was got stuck to the tile floor. Gosh, I have never felt like such a d-bag. (Okay that's a lie.)
Category:
Services
Tags:

Brooklyn, deals, franklin st, gel manicure, Greenpoint, greenpointers mani-pedi tour, Groupon, jen g, mani-pedi, manicure, nail, nail salon, nail spa, nail tour, pedicure
7 Comments