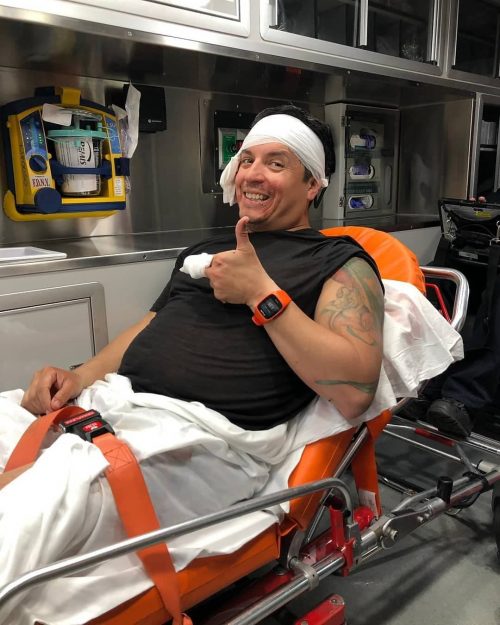 The hero and dog from Saturday's epic rescue off of the shore at Transmitter Park have been identified.
Gabe, a SUNY Maritime College college graduate was celebrating his birthday at the Brooklyn Barge bar across from the park when he spotted the dog, Harper, in the water.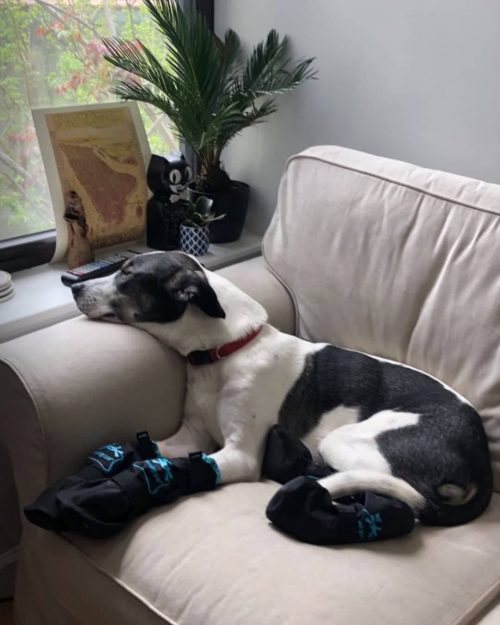 Harper's owner was at work during the incident that began when Harper's walker was hit by a taxi that allegedly ran a stop sign. "I had a walker come to walk Harper and according to the walker and the company, they got hit by a taxi that blew through a stop sign" Harper's owner said.
The two-year-old dog and her owner now live near McGolrick Park but used to live near and frequent Transmitter Park. Harper's owner suspects that the startled dog was looking for familiar territory as it ran over a mile to Transmitter Park following the accident. Continue reading →