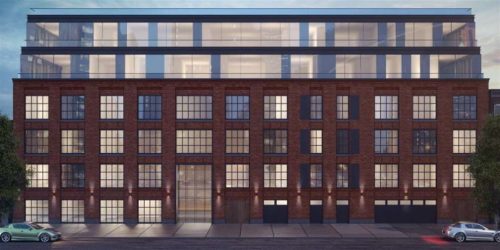 NYC Housing Connect's affordable lottery lists 16 new "affordable" apartments at 848 Lorimer St., the luxury development known as the Grand McCarren. The application opens tomorrow; apply by May 14th.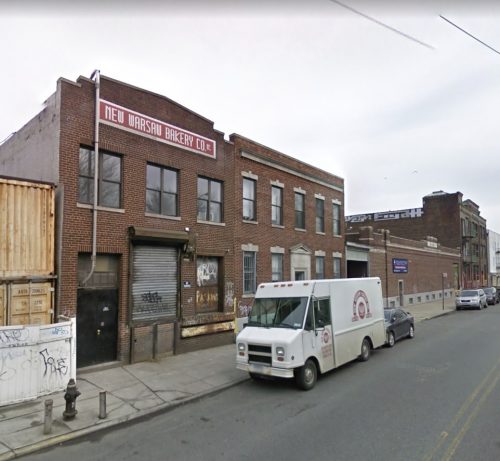 The luxury development is between Nassau and Driggs Avenue at the former site of New Warsaw Bakery facing McCarren Park.
The Grand McCarren is six-stories with 52 residential units and a street-level parking facility and is next to other recent luxury developments bordering the park, 868 and 906 Lorimer Street.
848 Lorimer St.'s affordable lottery lists four units at 80 percent of the area median income level and 12 units at 130 percent of the AMI.

848 Lorimer St. affordable lottery units at 80 percent AMI:
A studio is available for $1,114 per month for one occupant earning between $45,086 – $58,480 per year. Continue reading →