There are more events in our weekly calendar. Submit Greenpoint events, too!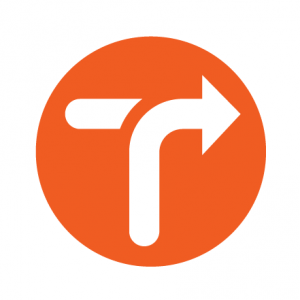 WEDNESDAY 12/03
♥ Transportation Alternatives Activist Holiday Party @ Brooklyn Brewery (79 North 11th St) 7pm, FREE, Brews, snacks, remarks from New York's new class of elected officials, and more, RSVP
* Right to Winwood @ Sunview Luncheonette (221 Nassau Ave) 8pm, FREE, 596 Acres & the Interference Archive present a film and conversation on art outside and the right to shape our neighborhoods, RSVP
* Invisible Reveille Release Party @ Wendy's Subway (722 Metropolitan Ave) 8pm, FREE, Performances by Clara Lipfert, Niina Pollari, and Carina Finn; hosted by Amy Lawless, RSVP
Category:

Events, What's Happening?
Tags:

Baby's All Right, Big Sky Works, Brooklyn Brewery, bushwick starr, city reliquary, destination moon, flux factory, Glasslands Gallery, greenpointers holiday market, knockdown center, livestream public, over the eight, sunview luncheonette, the muse, transportation alternatives, Wendy's Subway, wwake studio
0 Comments