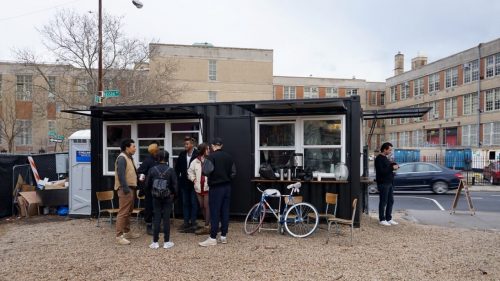 The Lot Radio (17 Nassau Ave.) opened their underground internet radio station inside of a repurposed shipping container in 2016 on a triangular, decrepit lot between Banker and N. 15 streets where a gas station once stood.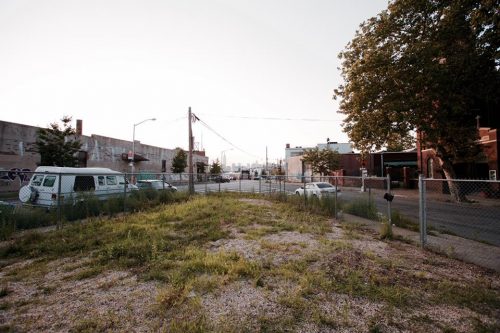 As an independently owned and operated small business that supports up-and-coming artists, owner Francios Vexelaire needed to raise funds to cover costs by selling drinks. The Lot Radio obtained a license from the New York State Department of Agriculture and Markets and for the past two years has legally sold coffee, beer, wine and snacks to attendees.
Last week the Dept. of Health shut down the cafe portion of the business citing code violations, and since then the radio station has been without a revenue stream.