(sponsored)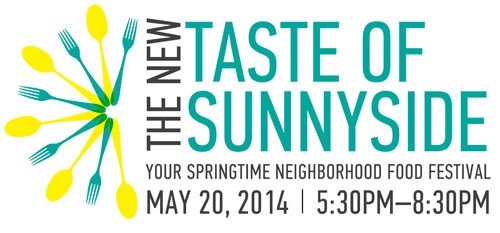 Sunnyside Shines is thrilled to present the 2014 Taste of Sunnyside on May 20th from 5:30-8:30pm, in partnership with Edible Queens. Join us for Sunnyside's first-ever neighborhood event in this exciting location under the elevated 7 train – right in the heart of Sunnyside!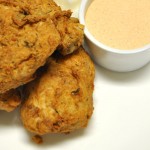 You'll get a chance to sample the best of Sunnyside's food and drink from more than 25 local restaurants, including Murphy's Lobster Grill (Winner: Best Appetizer at 2014 Queens Taste), Salt & Fat (one of Zagat's Best 100 Restaurants in NYC) and Venturo Osteria & Wine Bar (sister restaurant to Astoria's Pachanga Patterson and Vesta). Celebrate spring with lobster mac & cheese, Colombian kernel corn, Romanian hors d'oeuvres, smoked meatballs and seitan with vegan mole poblano all while enjoying  the neighborhood's diverse and delicious food culture.
Sponsored post courtesy of Sunnyside Shines.
Category:
Events
Tags:

dining, dining out, dinner, eating, edible queens, Food, food festival, restaurants, sunnyside restaurants, supper, taste of sunnyside
0 Comments