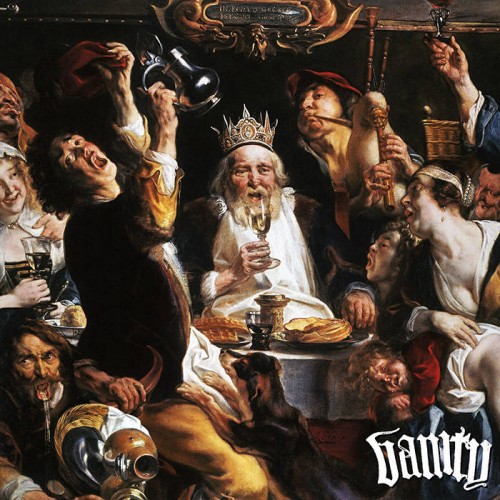 Are you hosting a New Year's Eve party at your place tonight?
If so, what's on your playlist?
It's not easy to put together a night everyone will remember. Since North Brooklyn is the best place in the city to discover great music, your guests are going to expect you to showcase some amazing and obscure songs from local bands, not just what you managed to crib off a Best of 2015 nation-wide music critics' poll.
So, to help you out, we rummaged through our own favorite tracks to provide you just the ones that will bring even your moodiest friends to the dance floor.
Category:

Art/Music, Culture
Tags:

Cultfever, Febreze, FLAC, Le1F, leland sundries, Northside Festival, NYE, Paperwhite, Prettiots, Sufjan Stevens, Vanity
0 Comments