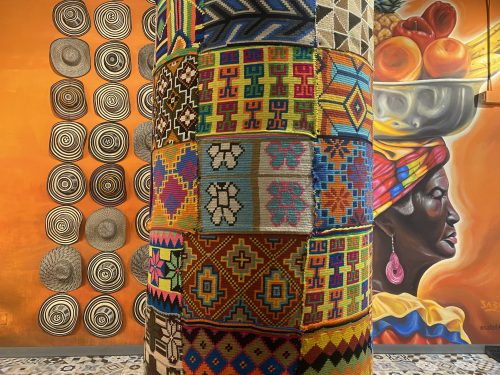 Christian Guzman Herrera
has built a "Little Colombia" just off the East River in Williamsburg. An offshoot of his four-year-old
Pueblo Querido
coffee shop and roastery at 195 Greenpoint Ave., Herrera's second store at 34 North 6th St. has transformed an old daycare center into a full-service Colombian cafe.
The cafe
, which opened mid-May, had been leasing the space for nearly a year before the doors opened, but, as they often do in New York, renovations took much longer than expected, and a surprise pandemic didn't help with importing the espresso equipment he needed from Italy, which had closed by the time he was ready to purchase the tools.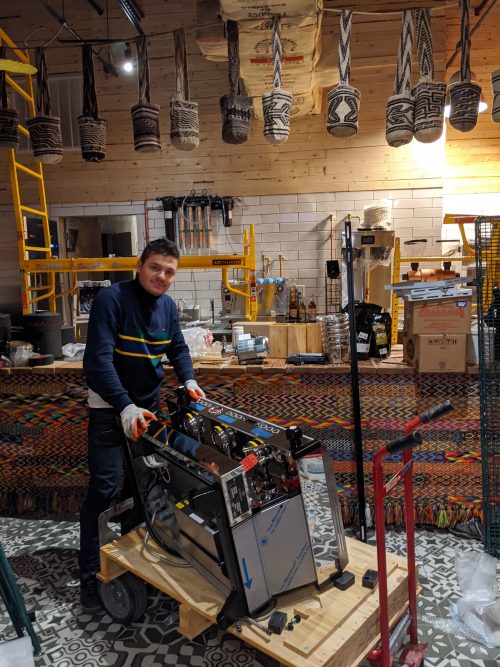 "I didn't want to disappoint anyone," Herrera says of his hesitancy to open the second
Pueblo Querido
amidst COVID-19 chaos. But the stream of eager customers trickling in and out of the colorful cafe on a weekday morning do not seem disappointed. In fact, many of them are neighborhood regulars.
Pueblo Querido's new location is covered up to the ceiling in Colombian culture. Industrial ceiling equipment is artfully covered in canvas coffee bean sacks.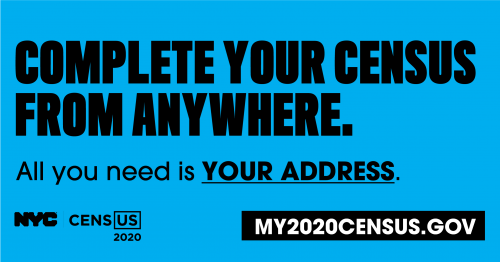 A pole which Herrera thought was inconveniently placed the middle of the shop is adorned with colorful textiles, the patterns of which he explains are woven from the artisan's dreams.