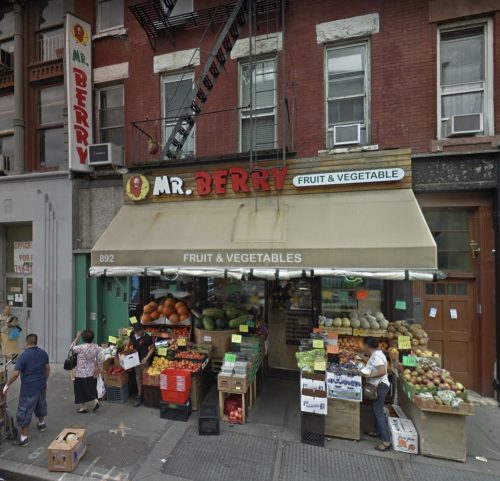 His first day in Brooklyn, Joon Yoon was baptized in true New York City fashion—with bird poop. While others would consider this an ill omen, Joon saw his unexpected baptism as a harbinger of success. "Some people say it is good luck if you get pooped on," he explained matter-of-factly over email.
His optimism was warranted. More than two decades since his 1997 arrival in New York from South Korea, Yoon—along with his brother, Jun Yoon—now manages a small green-grocery empire. The brothers own 11 stores (including two in Greenpoint), all of which are a gentlemanly variation on the original store's name, Mr. Kiwi at 957 Broadway in Brooklyn. They have even expanded into Queens, opening Mr. Avo this year in Long Island City.
Although now bonafide American entrepreneurs, the Yoons originally lived in a provincial capital of middling size in South Korea. Rootless and with financial difficulties, they moved to the U.S. in the late 1990s, knowing no one in the New York area. When Joon first arrived at age 23, he began working in grocery stores from the Bronx to Queens at an exhausting pace—seven days a week at 14 to 18 hours a day.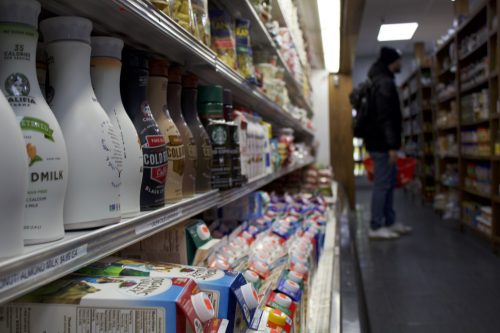 In 2006, he was faced with a choice. The Woodside grocery he worked at was closing, soon leaving him without work. Joon and his family decided to take a leap and open Mr. Kiwi, the idiosyncratic name chosen spontaneously during a road trip. In the beginning, it was hard to gain traction. "They didn't come with a lot of money or anything… When you don't have money, there is no one who will give you money. So, they had to start with very little product in the store. Literally, maybe a one-item-per-shelf situation," explained Jae Lim, their office manager, over the phone.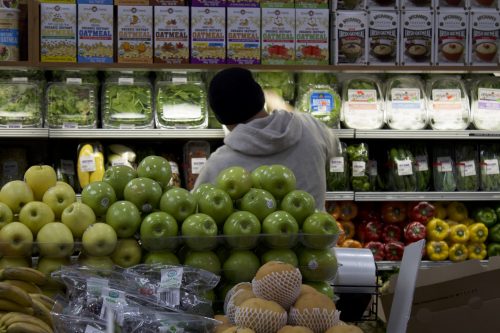 The brother-and-father team operated the store 24 hours a day, working in shifts. Junseok Yoon, their cousin, came soon after and became an integral part of the operation. Customers appreciated the cheap produce—sourced from Hunts Point Market—and generous portions from their juice bar, detailed Lim.
13 years later, one store became 11. And Mr. Kiwi was joined by Mr. Coco, Mr. Piña, Mr. Melon, Mr. Lime, Mr. Berry, Mr. Mango, Mr. Lemon, Mr. Plum, and Mr. Avo. The Yoon family has even recently opened a salad bar in Bushwick. Continue reading →