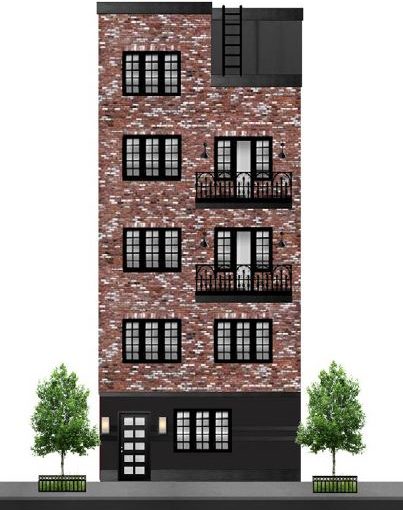 The NYC Housing Connect website lists a new affordable housing lottery at the renovated and expanded five-story residential building at 801 Driggs Ave, which is a quick walk to the Williamsburg Bridge.
A total of three units are available at 801 Driggs Ave. in the lottery that opened on May 24th; the deadline to apply is June 17th.

A one-bedroom apartment is available for $1,950 per month for one to two occupants with an annual household income between $66,858 – $111,020.
A pair of two-bedroom apartments are available for $2,250 per month for two to four occupants with an annual household income between $77,143 – $138,710. Continue reading →