There are more events in our weekly calendar. Submit Greenpoint events, too!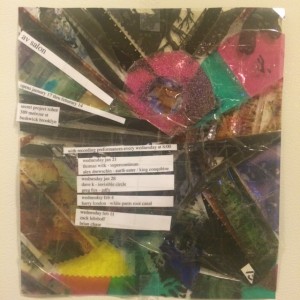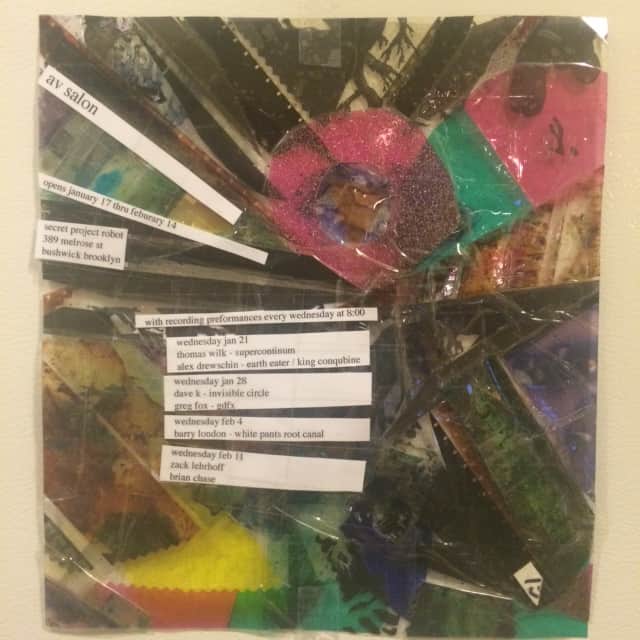 WEDNESDAY 2/04
* Madcap Variety Show Fundraiser @ Triskelion Arts (118 North 11th St) 8pm, $16, Featuring the comic stylings of Boom Bat Gesture, Elizabeth Carena, Sara Montgomery, and many more, Buy tix
♫ A/V Salon @ Secret Project Robot (389 Melrose St) 8pm, FREE, A salon series where artists experiment with sound and video, RSVP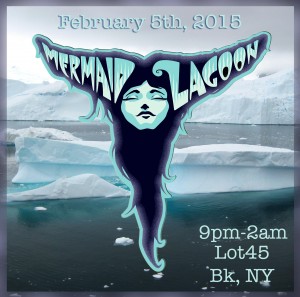 THURSDAY 2/05
* Java Street Community Garden General Meeting @ t.b.a. (224 Franklin St) 7pm, FREE, In order to be entered into the lottery for a garden plot, you or a proxy must be present at the meeting, More info
* Presentation Fight Night @ Brooklyn Brewery (79 North 11th St) 7:30pm, $5, Presentation Party Night and Verbal Fight Club pair peer lectures with a debate-style smackdown, Buy tix
* Mermaid Lagoon Ocean Benefit @ Lot 45 (411 Troutman St) 9pm, $20, The 5th annual ocean benefit held by the Mermaids of NYC, featuring dance, acrobatics, shadow puppets, music, games, and more, Buy tix
Category:

Events, What's Happening?
Tags:

aviv, Barc Shelter, Brooklyn Bowl, Brooklyn Brewery, cobra club, Don Pedro's, Greenpoint Hand Skills, knitting factory, lot 45, matchless, Panoply Lab, picture farm, red star bar, Secret Project Robot, Society for the Advancement of Social Studies, Standard Toykraft, sunshine laundromat, Triskelion Arts, valentine's day, Word
0 Comments