Erica Joy Dunn – Reiki & Energy Healing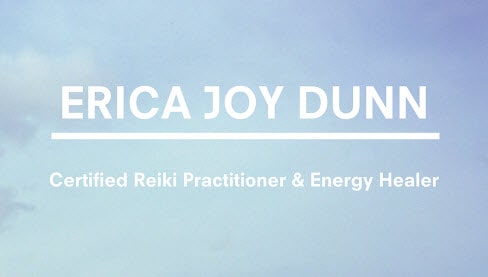 Erica Joy Dunn is a certified-Reiki practitioner and energy healer who became interested in the healing practice of Reiki, by way of wanting to develop and explore a deeper connection with something greater. She finds being a channel for the Universal Life Energy incredibly healing and gratifying.
Reiki is beneficial for all beings. It is a high vibration energy that transmutes lower frequency vibrations helping the body to come into balance on every level: physical, emotional, mental and spiritual. During a Reiki treatment, positive energy flows, cleansing the body of built up toxins or pain. It soothes shock, calms the mind and emotions, and accelerates the body's natural ability to heal itself while promoting a state of total relaxation and well-being.
Erica works out of various studios in the area so book your appointment to schedule a session in the neighborhood.
TELEPHONE
(201)572-1580